Behind all these visual clues are stories about big ideas, brought to life by talented teams.
If you want to know more, just drop me a line.
Product Design
A quick gallery featuring some of my mobile product work.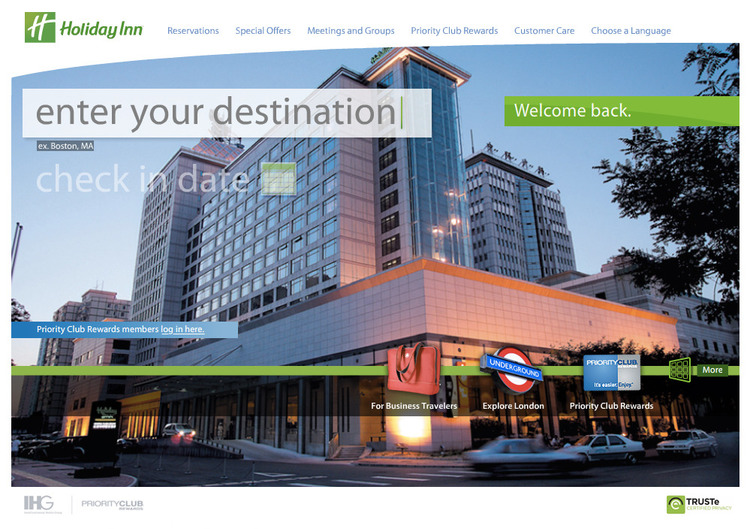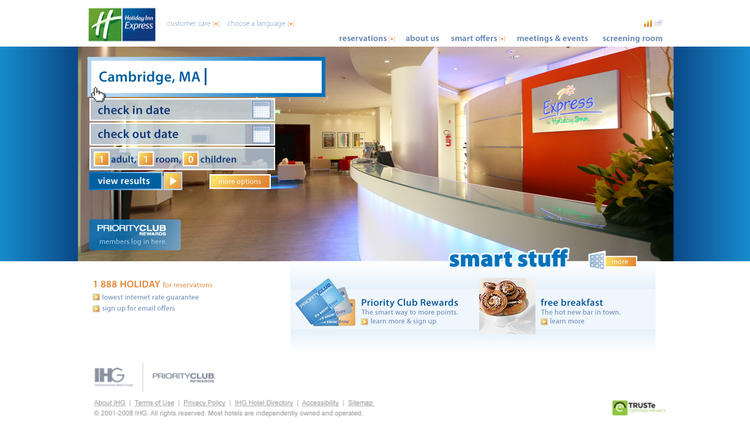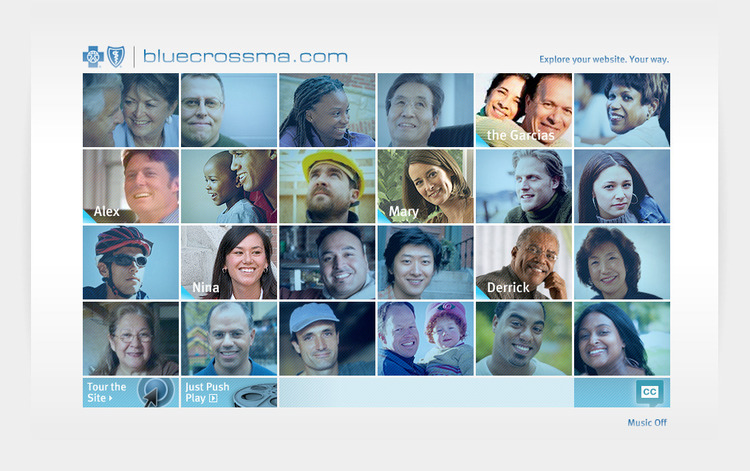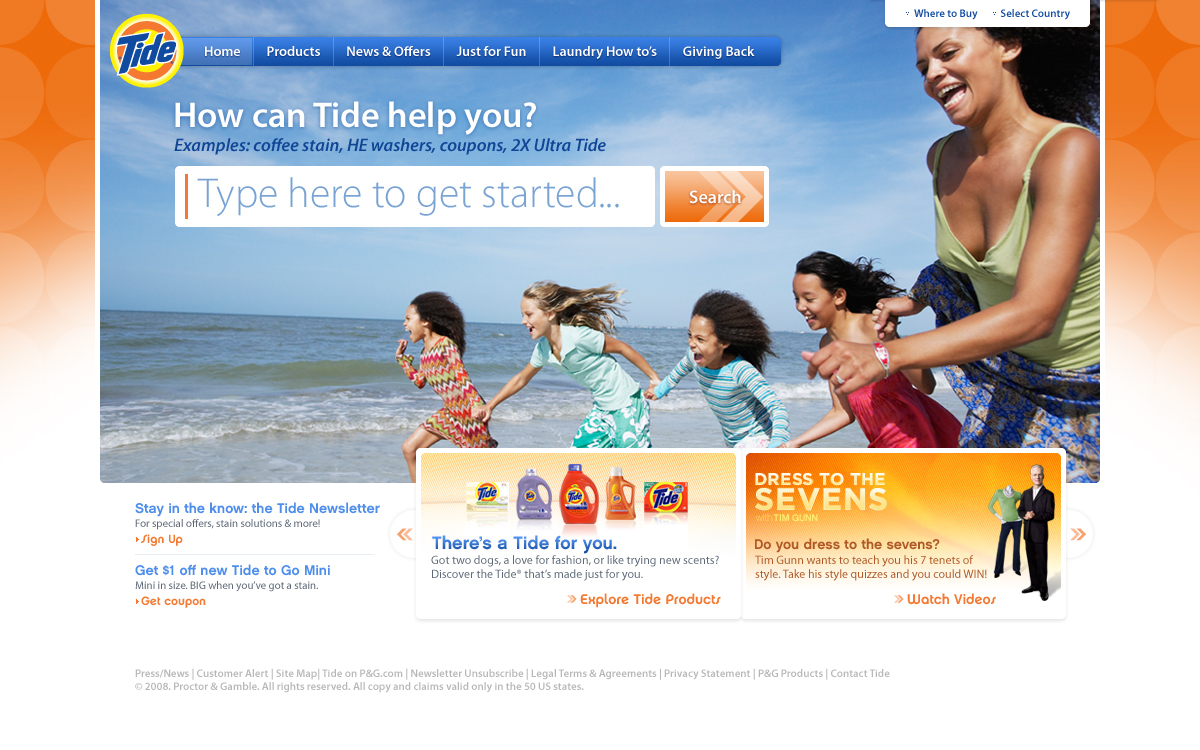 Well, maybe a little talk.
Video Ads
From outline to storyboard...art, copy, and music by yours truly. Animation by Newfangled Studios.
Don't hate me for taking over the T.